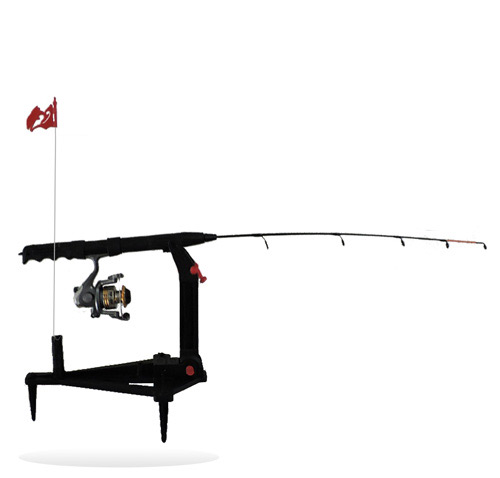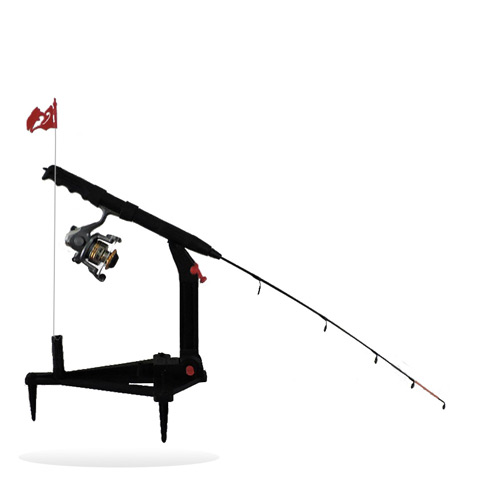 THE "ULTIMATE ICE FISHING SYSTEM"
TIPNJIG is the "Ultimate Ice Fishing System" that turns bites into fish. The innovative "Sure Lock" trigger base & strike indicator allows for a fast response and hook set. The tip up rig is lightweight, compact and easy to assemble. The versatility of separating the rod from the base allows it to be used as a jigging rod by the angler. Start catching fish all winter long.
Engineered and tested by fishing professional in the harshest winter elements, the rod and reel in addition to the base can be used all year round (4 seasons) by all levels of anglers.
I WANT TO START CATCHING FISH
Contact
Passionate about winter fishing and want to become a "TIPNJIG" distributor, have questions on purchasing the "Ultimate Ice Fishing System" or simply want to share your fishing experiences with us, we'd love to hear from you!
Email: info@tipnjig.com